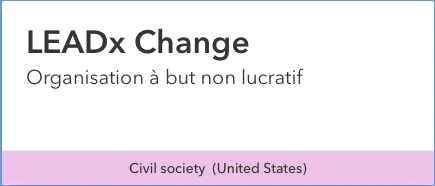 LEADx Joins the 2018 
Paris Call
for Trust and Security in Cyberspace
9 principles of the Call:
1. Protect individuals and infrastructure
Prevent and recover from malicious cyber activities that threaten or cause significant, indiscriminate or systemic harm to individuals and critical infrastructure.
2. Protect the Internet
Prevent activity that intentionally and substantially damages the general availability or integrity of the public core of the Internet.
3. Defend electoral processes
Strengthen our capacity to prevent malign interference by foreign actors aimed at undermining electoral processes through malicious cyber activities.
4. Defend intellectual property
Prevent ICT-enabled theft of intellectual property, including trade secrets or other confidential business information, with the intent of providing competitive advantages to companies or commercial sector.
5. Non-proliferation
Develop ways to prevent the proliferation of malicious software and practices intended to cause harm.
6. Lifecycle security
Strengthen the security of digital processes, products and services, throughout their lifecycle and supply chain.
7. Cyber hygiene
Support efforts to strengthen an advanced cyber hygiene for all actors.
8. No private hack back
Take steps to prevent non-State actors, including the private sector, from hacking-back, for their own purposes or those of other non-State actors.
9. International norms
Promote the widespread acceptance and implementation of international norms of responsible behavior as well as confidence-building measures in cyberspace.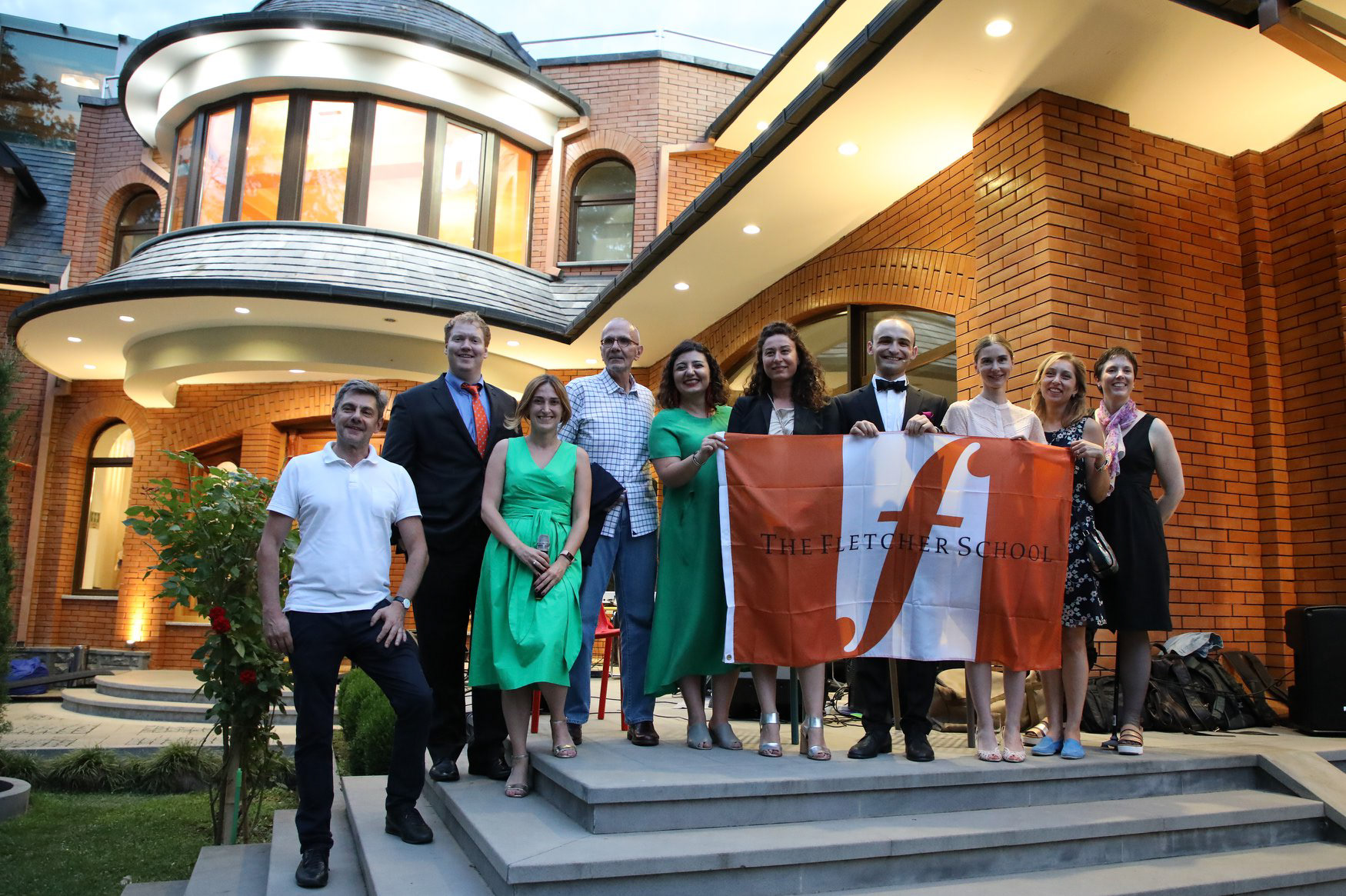 The Fletcher School Joins LeadX Change, Brings SIMULEX to Future Global Leaders
Fletcher professors and alumni leverage unique skillset at leadership accelerator workshop in Georgia.
The founding of a global initiative to serve as a multinational leadership accelerator kicked off this summer in Tbilisi, Georgia with Fletcher School Professor and Director of the International Securities Studies Program Richard Shultz there to mark its launch. 
LEADx Change, founded by Fletcher grad Zviad Adzinbaia (F18), brought together The Fletcher School's International Security Studies Program (ISSP), the Institute for War and Peace Reporting (IWPR), and the United Nations Association of Georgia to unite emerging and mid-career leaders from around 10 European and North American countries with the stated goal of bolstering "leadership and crisis response capacity" to foster cooperation among and between states, across agencies, and across disciplines within the region. 
See the full article
here
: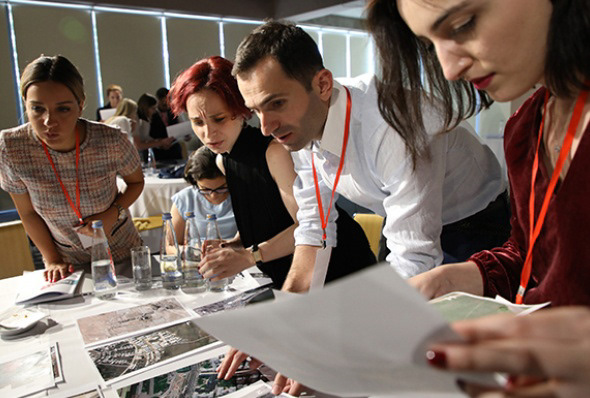 IWPR Launches Regional Leadership Platform
Multidisciplinary event aims to combat disinformation and build civic resilience.
Young people from across Europe's Eastern Partnership countries came together for a groundbreaking six-day crisis management and leadership skills event in Tbilisi last week.
LEADx Change brought regional professionals from academia and media, as well as the public, private and nonprofit sectors together to learn about disinformation and developing technologies.
IWPR, the Fletcher School of Law and Diplomacy and the United Nations Association of Georgia (UNAG), with support from the United States Embassy partnered to host the event at Tech Park, a hub for technological innovation in the Georgian capital.
Some 40 young change-makers from Georgia, Azerbaijan, Armenia, Ukraine and Moldova took part in an event intended to help boost civil society resilience to both internal and external threats.
See the full article
here
: