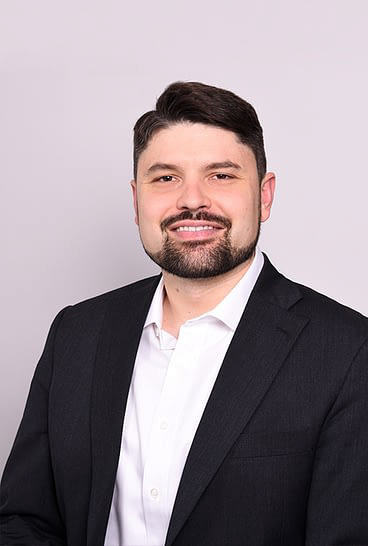 As Director of Global Innovation at Sayara International, JP Gravelines leads the development and implementation of novel methodological techniques that strive to incorporate the attitudes and perceptions of people "on the ground" into the heart of everything we do, by marrying cutting edge technology with rigorous analytical methods.
JP has over a decade of experience in various capacities in the greater "strategic communications" community including counter-disinformation, government communications, independent media support, P/CVE, counterinsurgency, and stabilization.  JP's technical skills intersect these themes through M&E, primary research, audience analysis, and assessment.
JP has worked with the NATO International Security Assistance Force, the United Nations Office Counter Terrorism, and the Canadian Army's Psychological Operations element.  JP has supported programming led by the UK FCO, US Dept. of State, USAID and thought leadership agencies such as RUSI and the NATO Strategic Communications Centre of Excellence.
JP holds a B.Sc. in Mathematics, an M.A. in Political Science, and an M.B.A. in Finance.  He is based in Kyiv and speaks basic Russian.